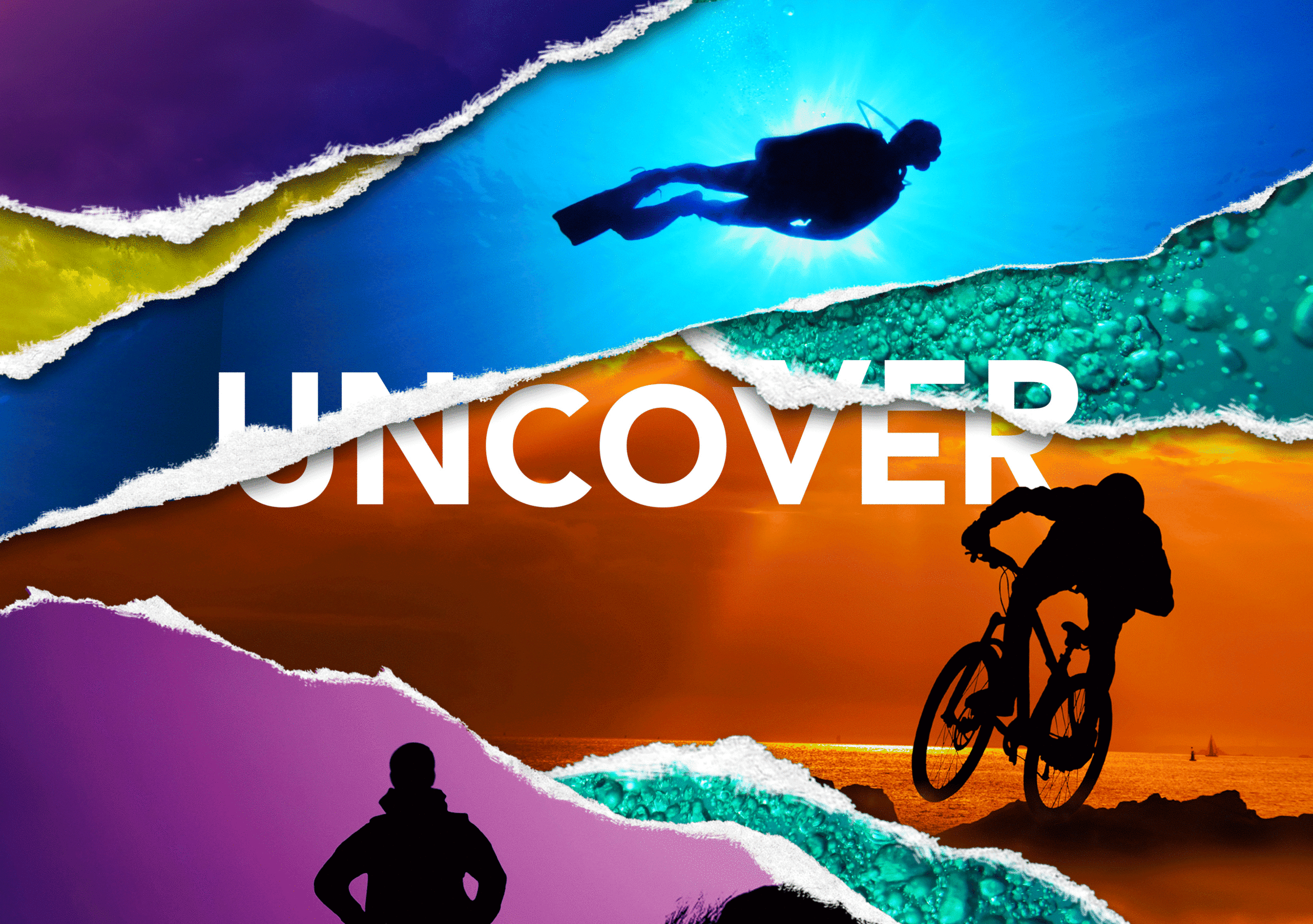 Title Uncover Client Discovery Education Type Marketing Campaign Year 2015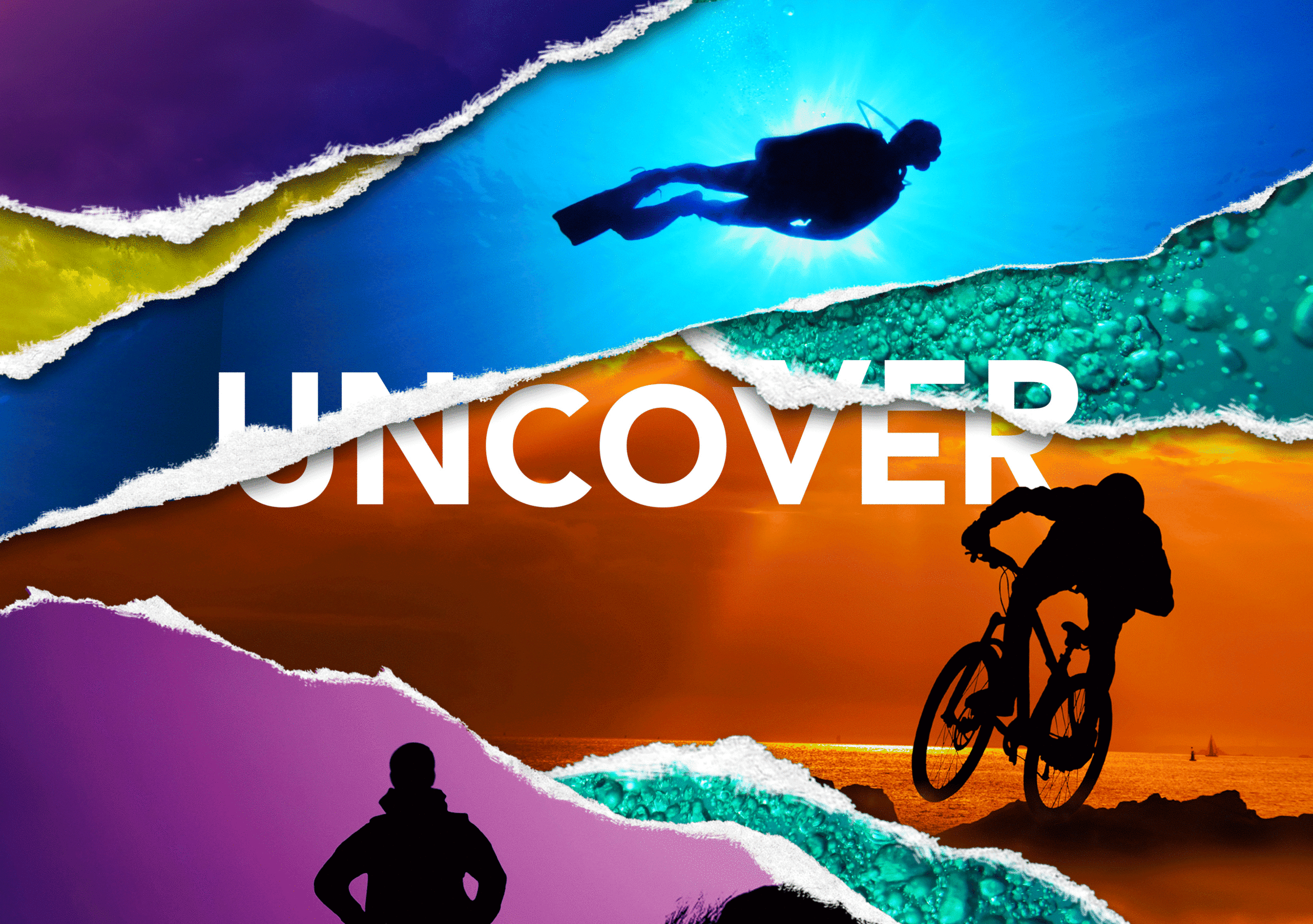 Developed marketing campaign for the launch of Uncover through Discovery Education. This campaign includes the finalization of its brand as well as consumer-facing collateral (including email campaigns, brochures, samplers, and digital presentations).
Photographic treatments reflecting the product Uncover, maintains a silhouetted depiction of individuals in the act of engaging in a task.
The tearing of paper abstractly represent the unraveling of knowledge layer by layer.
Brochure featuring a sampled unit of the product Unlock.
Example of an interior spread of the brochure.
Digital presentations were created alongside to brochures and other printed collateral in order to reach a broader clientele. These digital presentations featured sample spreads, video explanations and perhaps trivia, to engage with educators in personal space.
Alternative presentations (including the main product page) may be viewed on personal computers, and mobile devices.