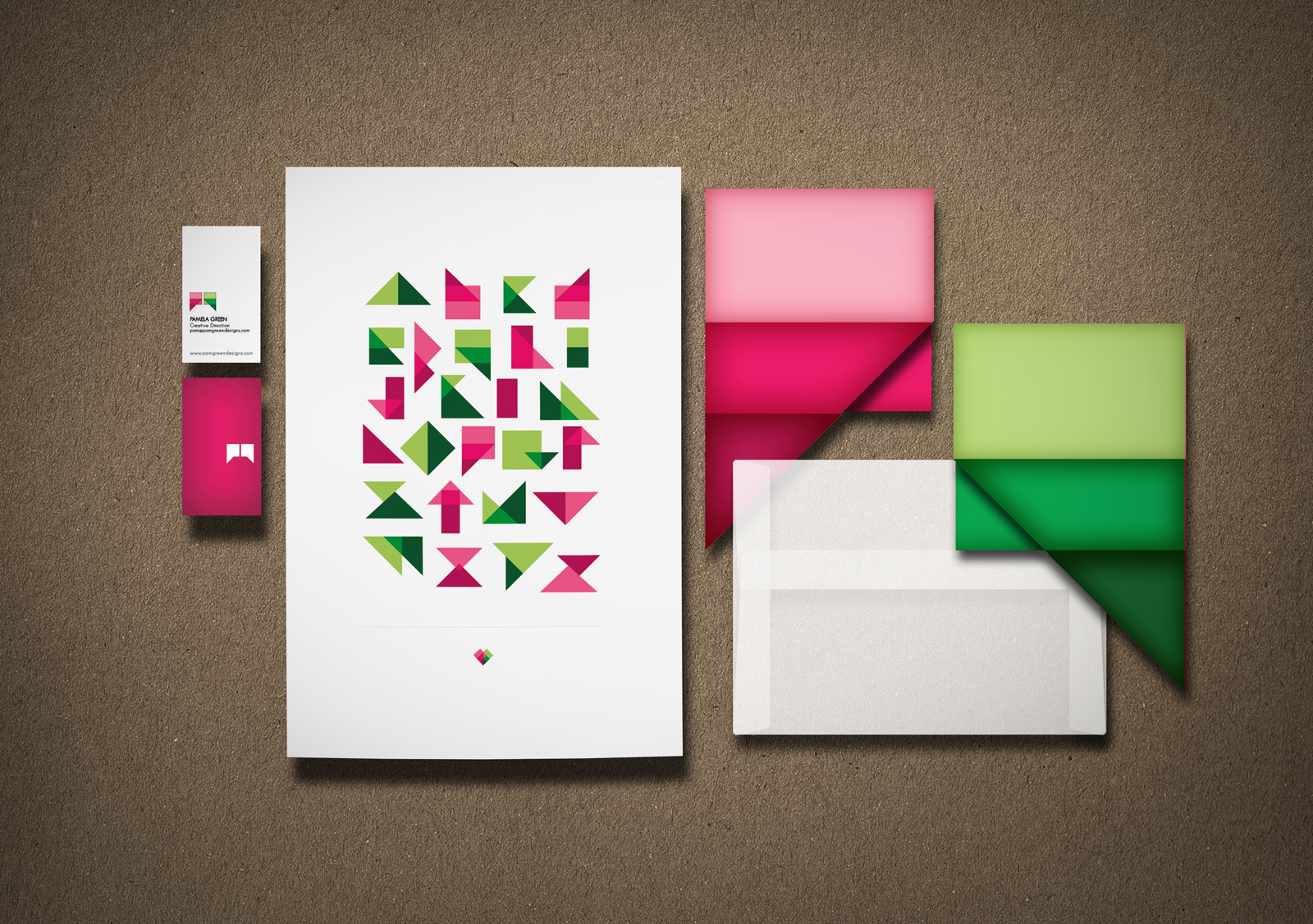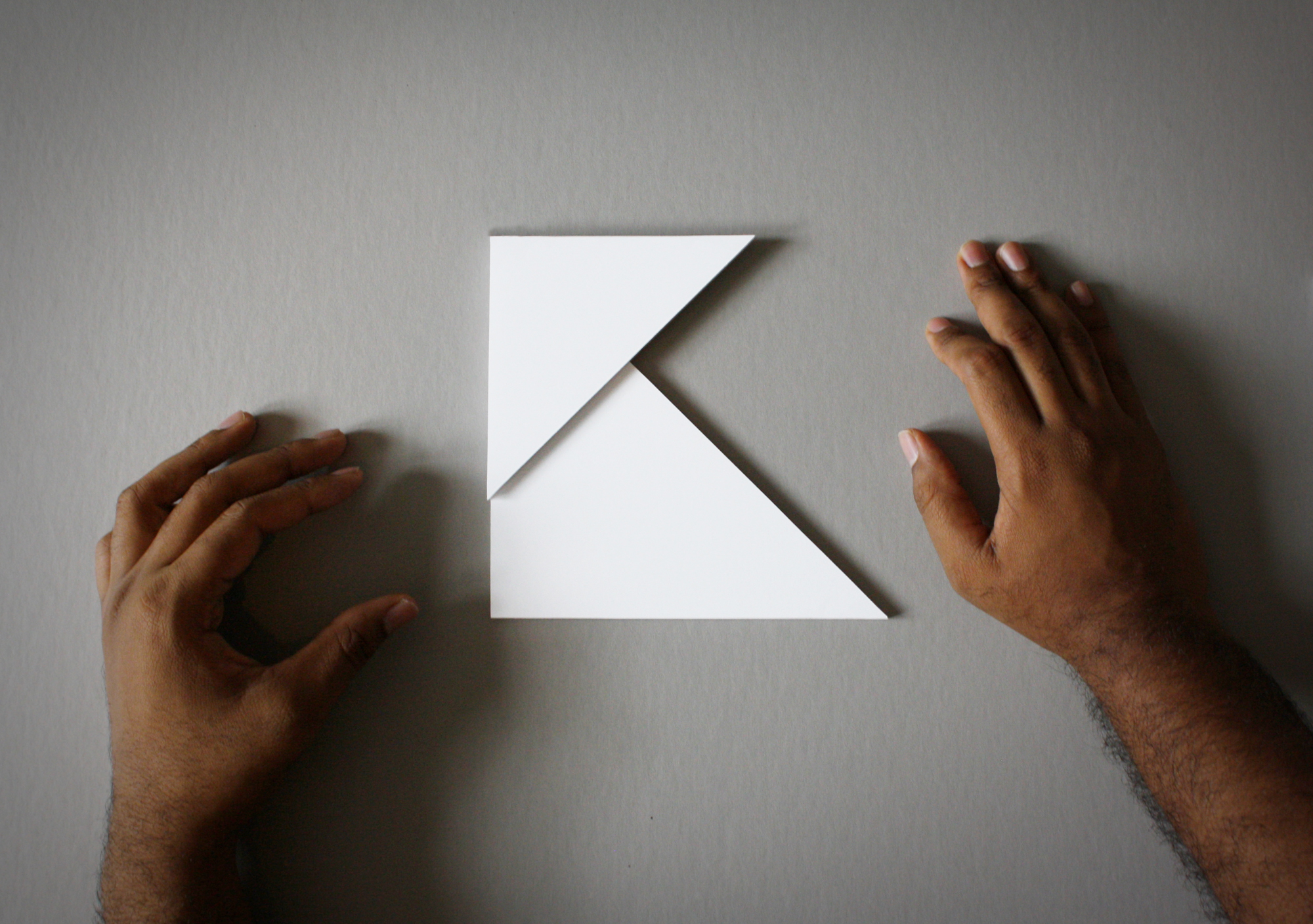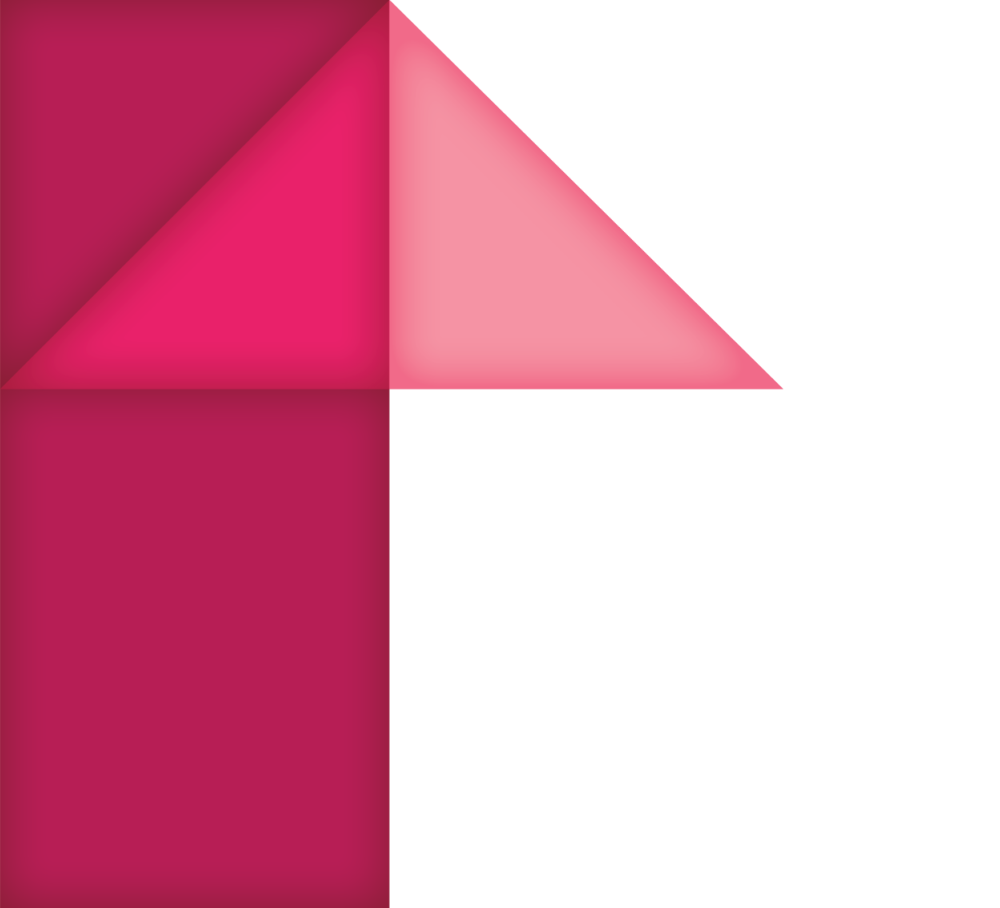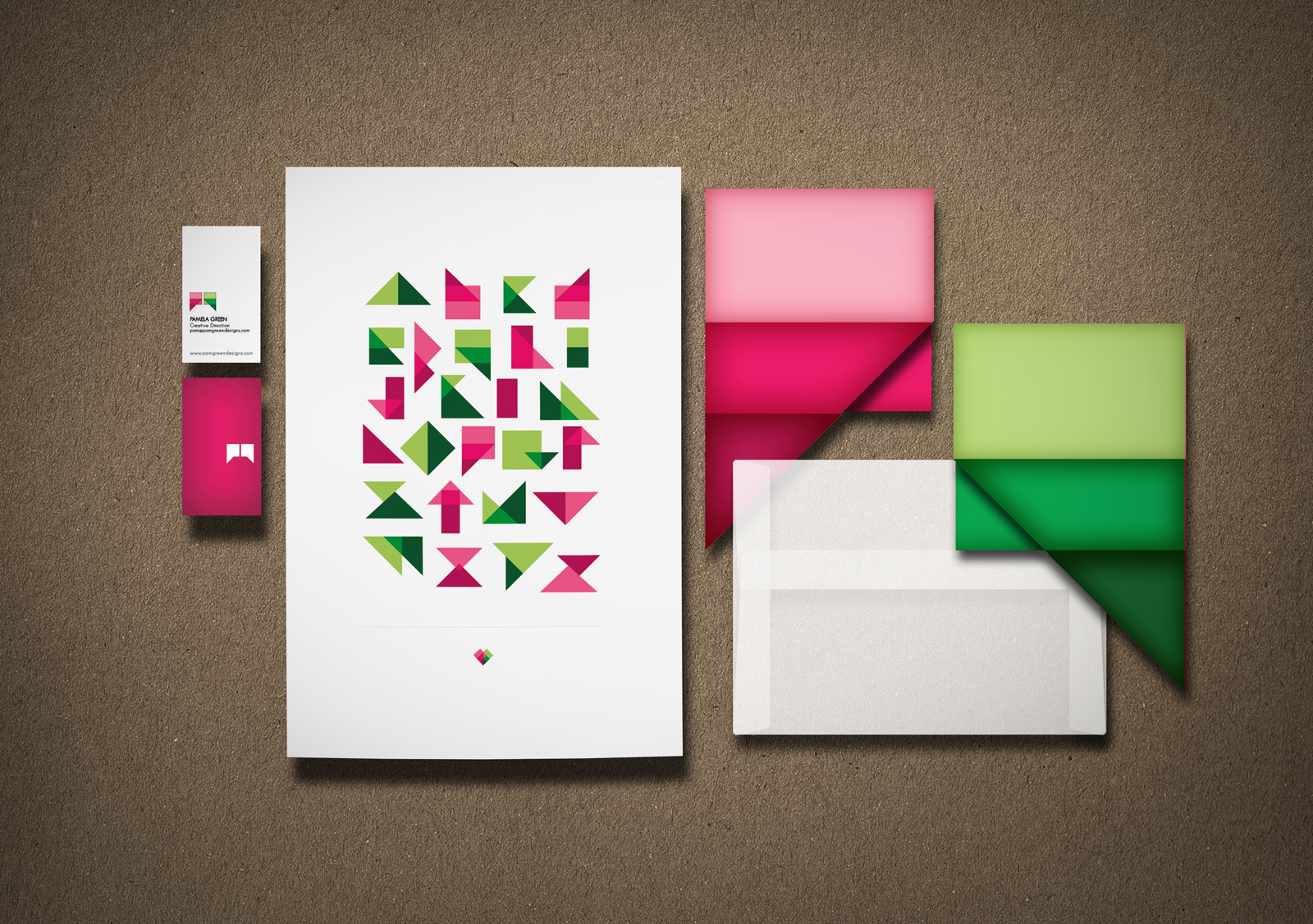 Title PgD Client Pamela Green (self) Type Art Direction, Self Promotion, Typography Year 2015
Developed an identity that reflects the fundamental principles of design (in terms of positioning, geometry, form, etc). In further expansion of the brand a unique typographic treatment emerged.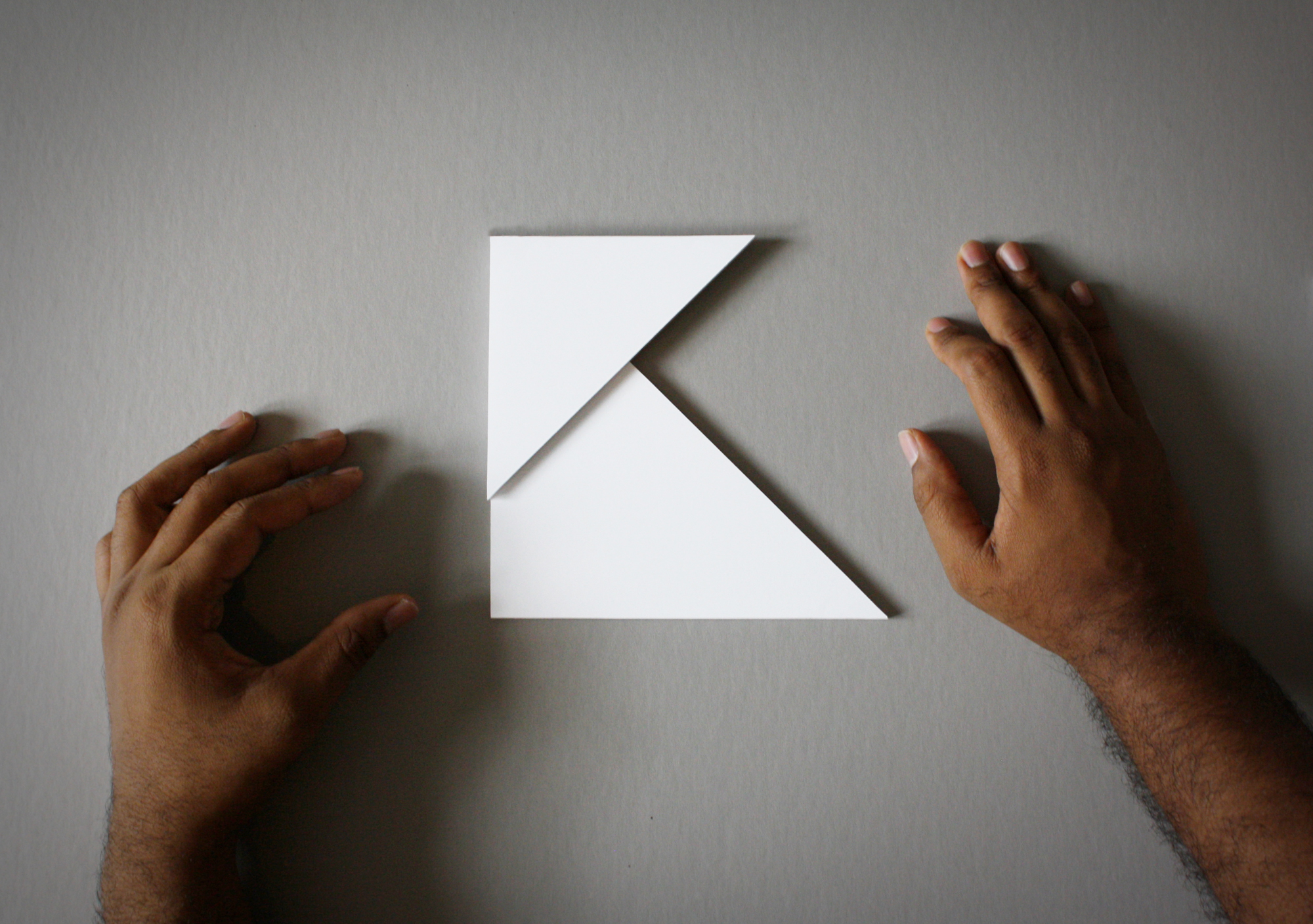 With the simple overlapping of geometric shapes letters can form. This here is the letter K.
The letters K, H, P, and Q.
Development of the typeface simulating the overlapping shape.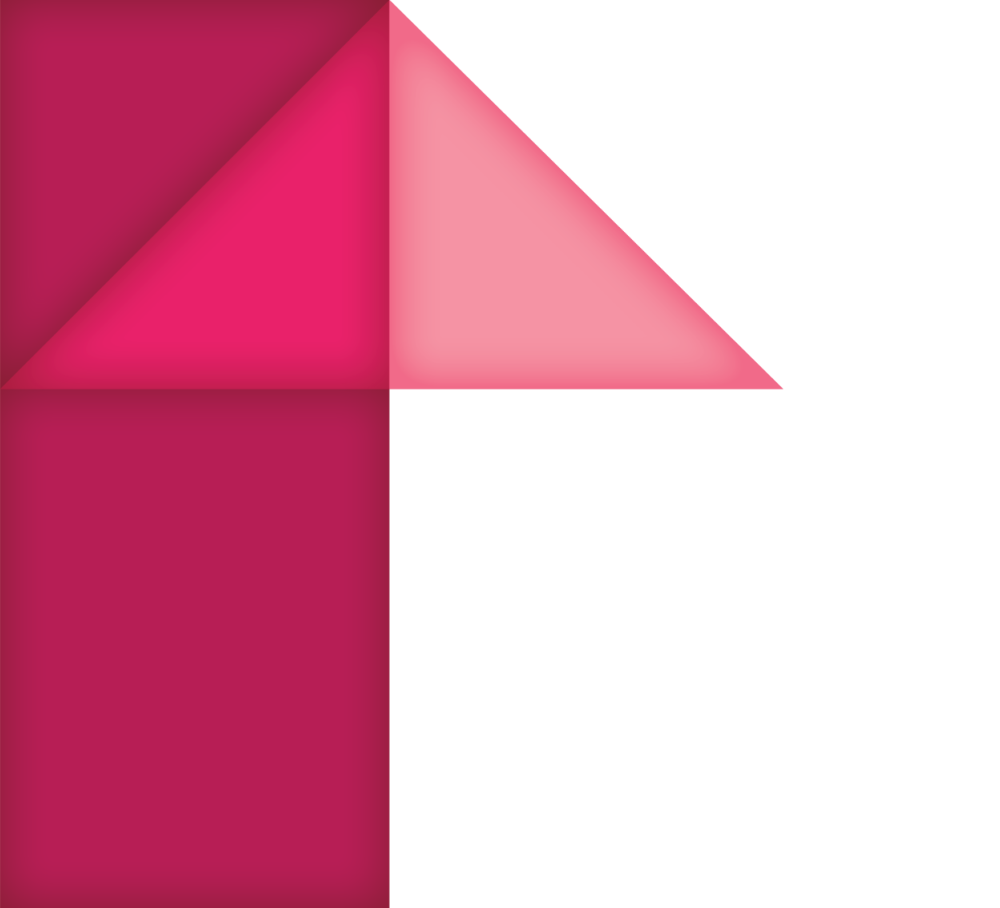 Applied the typeface to printed documentation. In using the initials P and G, further expansion of the artists brand is reflected. With a simple folding technique, the typography was applied to documents such as cover letters and resumes.